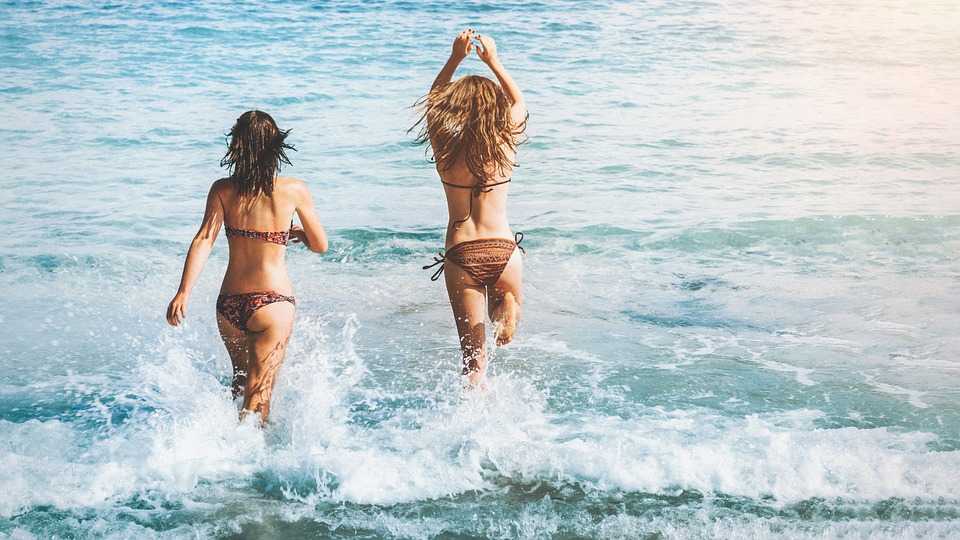 Bikini beach and house reef
A bikini beach with gorgeous white sand is only a 2-minute walk from the settlement. Every day, the beach is cleaned. There are even shower and toilet facilities.
You can snorkel to a house reef from the beach, where you can observe beautiful fish, sharks, rays, and turtles. However, it is preferable to examine the house reef from the outside, where the drop-off is located. A current can be very powerful during high tide. For safety reasons, it's best not to swim alone and to find a partner.
With sandy white beaches, clear water lagoons, blue skies, and hundreds of gorgeous private sandbanks, the Maldives is the best barefoot luxury getaway. People also refer to it as a speck of sand in the middle of the sea.
Here you can have a romantic getaway with your loved ones. Within 5 to 10 minutes of your request, you will be relocated to one of the neighboring sandbanks (including Dhigurah sandbank). There are three sandbanks, with the closest one being only 5 minutes away. Lunch/dinner, wedding ceremonies, and snorkeling are just a few of the activities available on the sandbank.